Relocating for military service?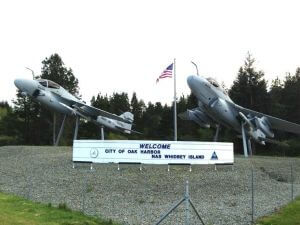 Naval Air Station Whidbey Island (NASWI) has many resources to help you such as their Fleet and Family Support Center and their Housing Service Center.
The Navy Region Northwest Housing Service Centers (HSC) offer a wide range of services for families and bachelors. Some of the resources are:
Personal Referral Counseling
Knowledgeable Referral Specialists
Maps
Phone & Fax Services
Landlord/Tenant Resolution Services
Visit the Housing Service Center by CLICKING HERE
Fleet and Family Support Center support individuals with every career and life change.
Contact the Centralized Scheduling Center for individual, marriage and family counseling, class reservations, individual resume assistance, financial counseling, relocation assistance or deployment/mobilization.
CLICK HERE  to visit NAS Whidbey Island Fleet and Family Support