2024 Chamber Awards Banquet
MARCH 22, 2024 | 6pm - 10pm
SPONSORSHIP PACKAGES AVAILABLE SOON
Never Miss a Chance to Dance
Let us take you back in time to experience the magic of prom night all over again. Enjoy live music, cheesy prom photos, complimentary drinks, dinner, and dancing.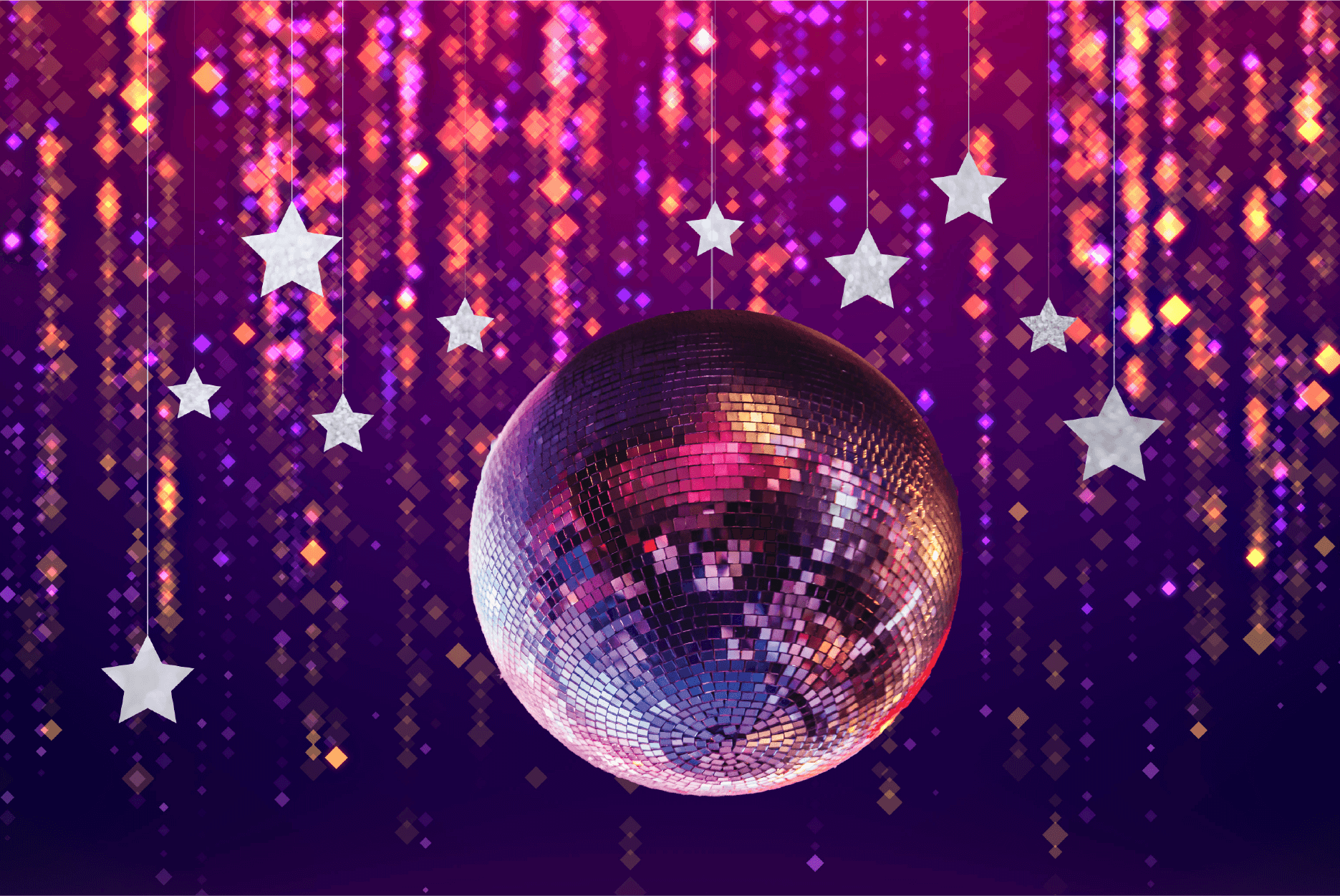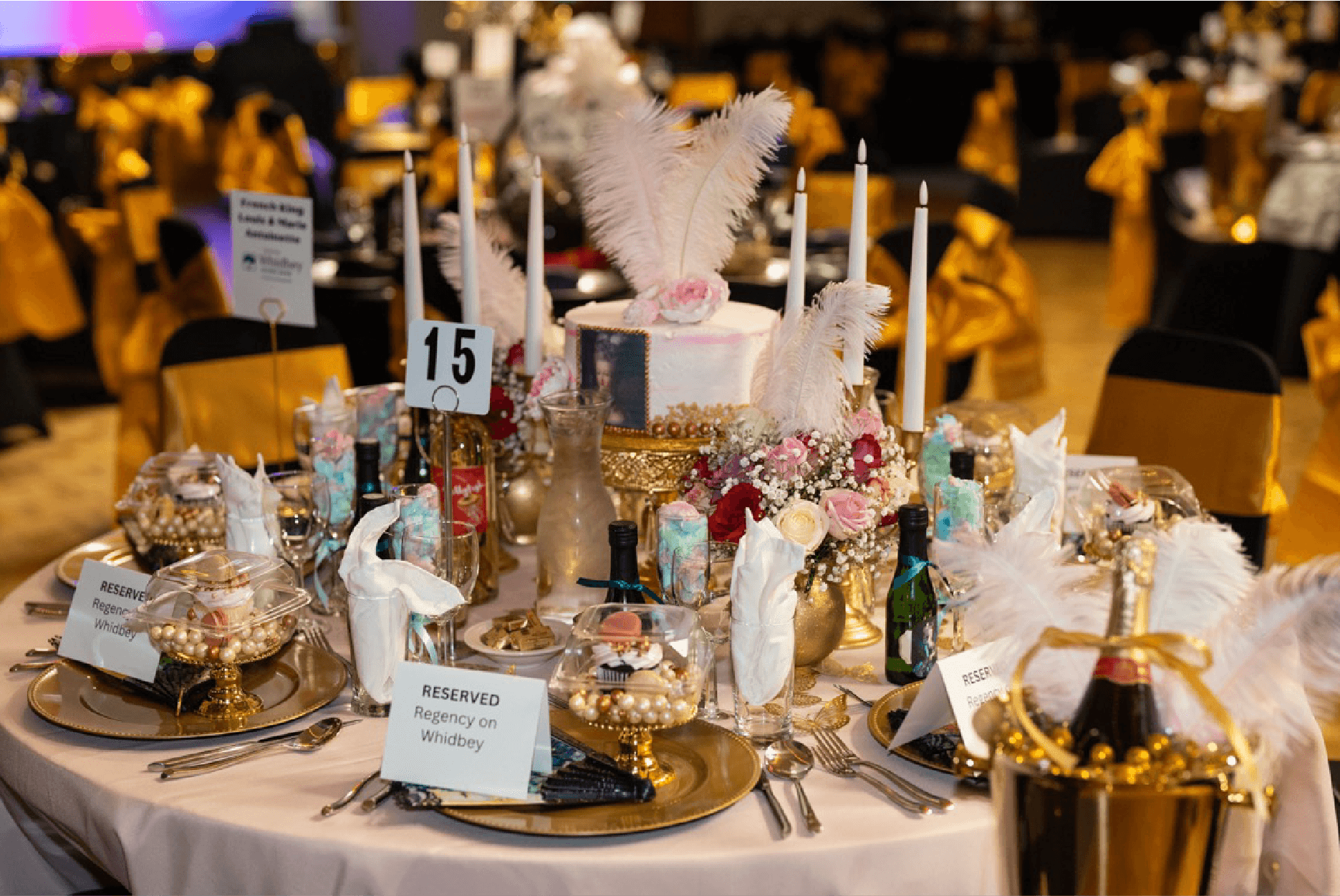 2023 BEST IN SHOW WINNERS: WHIDBEY ISLAND BANK
sPONSOR A TABLE cREATE A CENtER PIECE
Sponsor a table for your friends, family, or coworkers, and deck it out with your favorite prom theme. Top it off with a awe inspiring centerpiece for your chance to be voted best in the show!
Centerpiece Theme:  Pick your Favorite Prom Theme
Some theme ideas:
Under The Sea
Midnight in Paradise
Hollywood
Walk away with extraordinary Prizes
Be prepared to walk away feeling like a King or Queen! Partake in our live auction or raffle drawing and win some spectacular prizes we have prepared for the evening.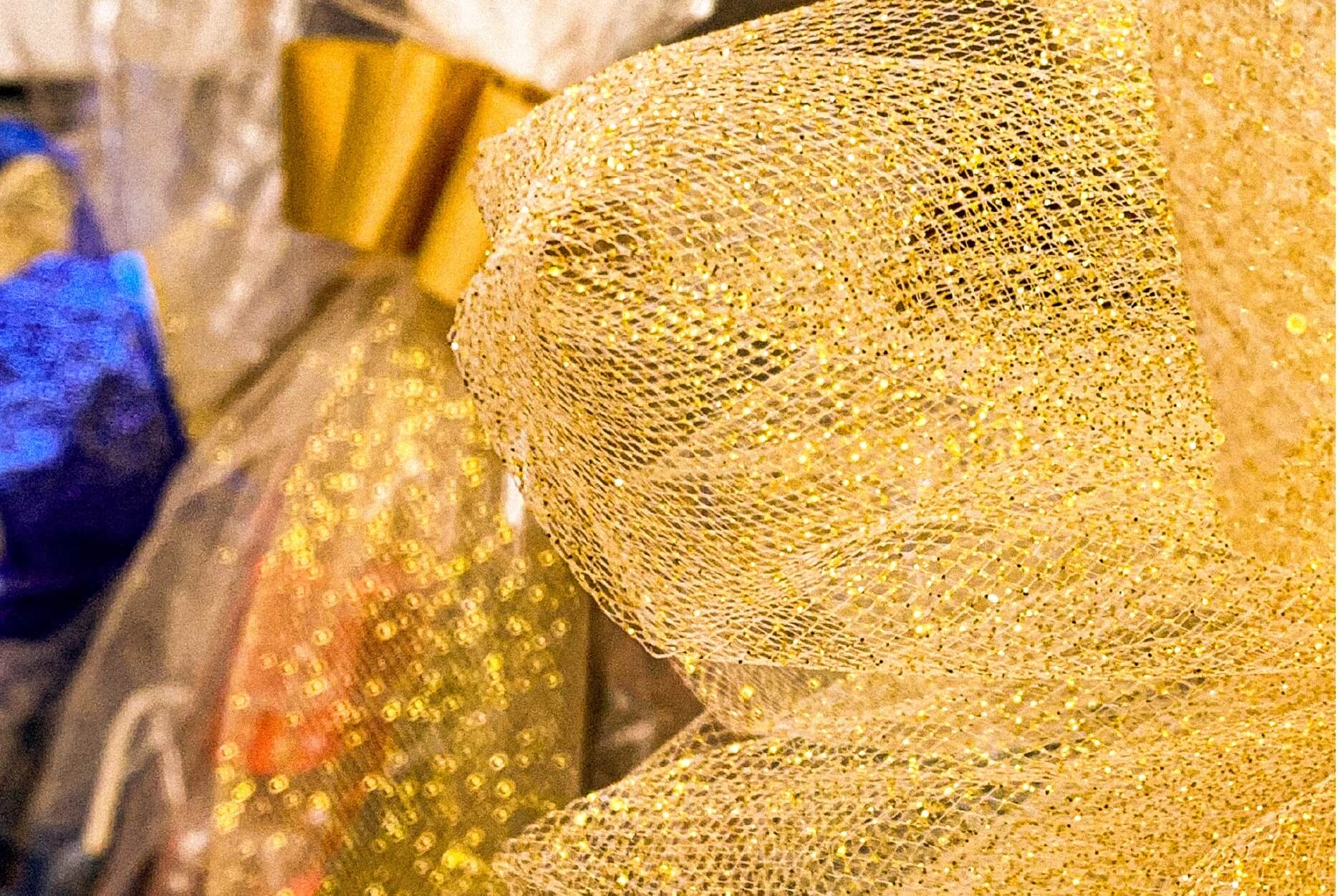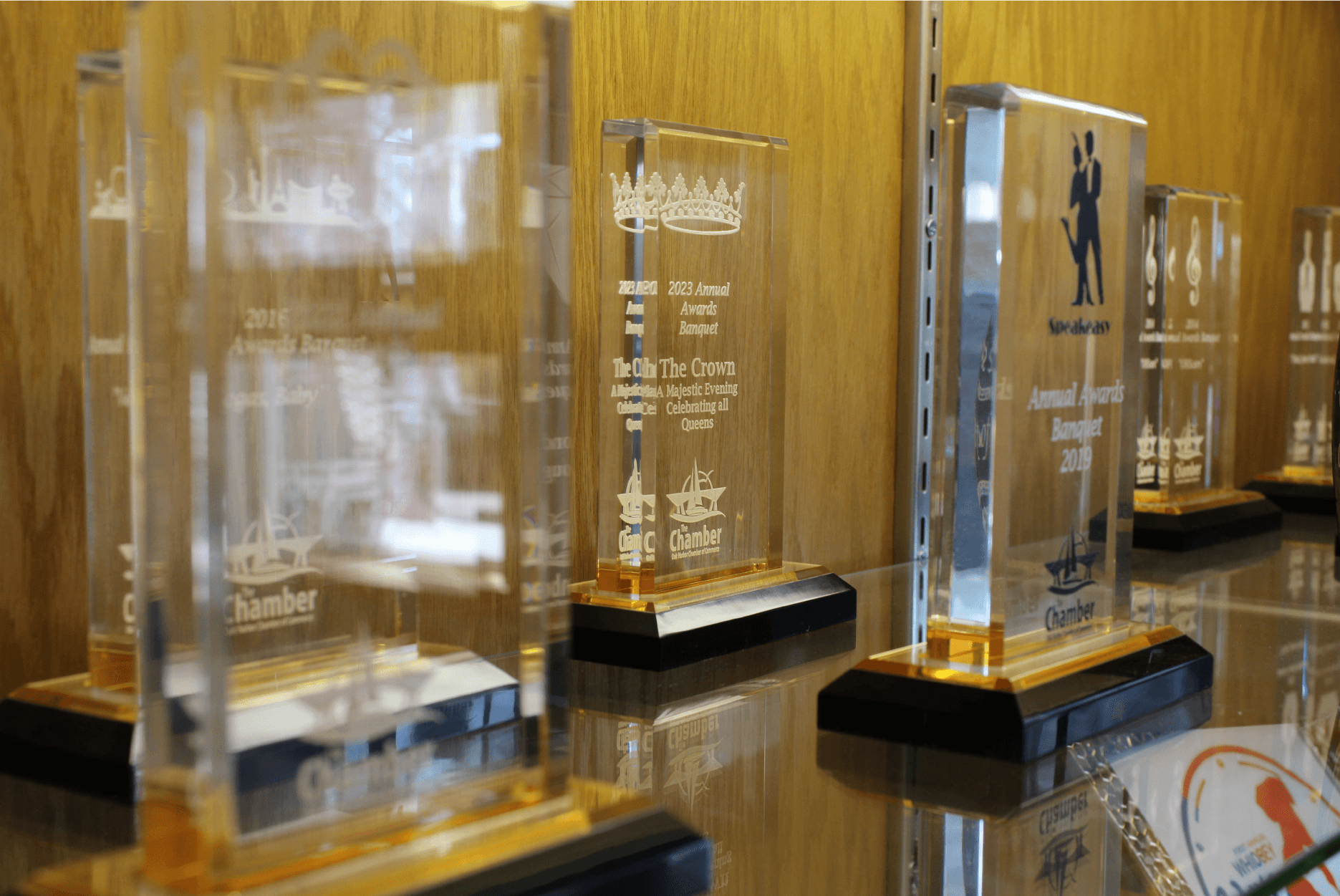 Support your local businesses by voting for a star business you think should receive any of the following awards.
Community Service Club or Organization Award:
Non-profit Organization Award: 
Customer Service Award: 
Quality Award:
Member of the Year:
Employer of the Year: 
Small Business of the Year: 
Large Business of the Year:
Thank you for your support
SPONSORSHIP PACKAGES AVAILABLE SOON
thank you to the Elks Lodge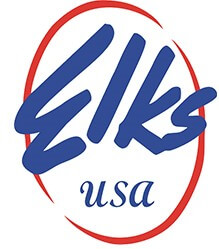 Congratulations 2023 Award Winners
Community Service Club or Organization Award: Habitat for Humanity
Non-profit Organization Award: New Leaf, Inc
Customer Service Award: Whidbey SeaTac Shuttle & Charter
Quality Award: 3 Sisters Market
Member of the Year: D'Arcy Morgan - Whidbey SeaTac Shuttle & Charter
Employer of the Year: Whidbey Coffee
Small Business of the Year: Oak Harbor Music Festival
Large Business of the Year: Island Transit