Ready to visit Oak Harbor?
Oak Harbor is the largest city on Whidbey Island, located on the North end of the island. Whidbey Island is home to Windjammer Park and is known for its gorgeous ocean views. Oak Harbor is also home to the Garry Oak Gallery which is Oak Harbor's first artist cooperative, and the Whidbey Playhouse which is a local theater run by volunteers.
There is also a variety of local restaurants guaranteed to fulfill everyone's palate. Whether you're looking for fine dining, casual dining, fast food, family style, a cafe, coffee shops, or take out we can help you find a restaurant to suit your tastebuds. Contact us at 360-675-3755 for more details.
If you're looking for recreational activities Oak Harbor has plenty of options; bowling, golf, swimming, nature walks, hiking, bird watching, wine tasting, and more.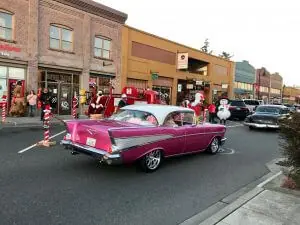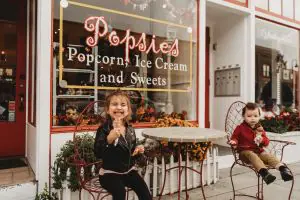 VISIT HISTORIC DOWNTOWN OAK HARBOR
While you're here, make sure to visit our Historic Downtown for a quaint shopping experience. For more information on our historic downtown area and Main Street CLICK HERE

HOME OF THE OAK HARBOR MUSIC FESTIVAL 
Whidbey Island is a great vacation destination all year round, but if you're a music lover or want to experience one of Washington's best small town festivals, then time your vacation around Labor Day. For more information on the festival and last year's line-up CLICK HERE